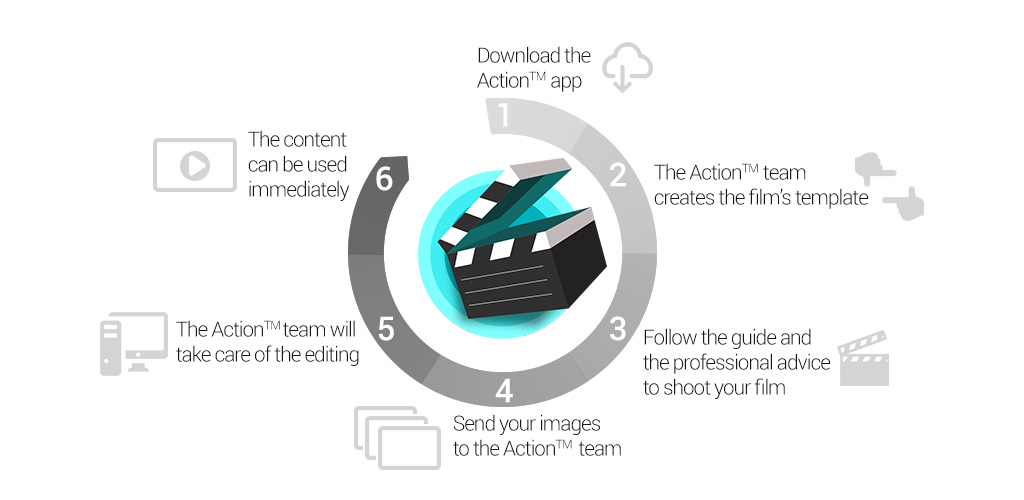 Your film will be ready 24 hours after the rushes have been received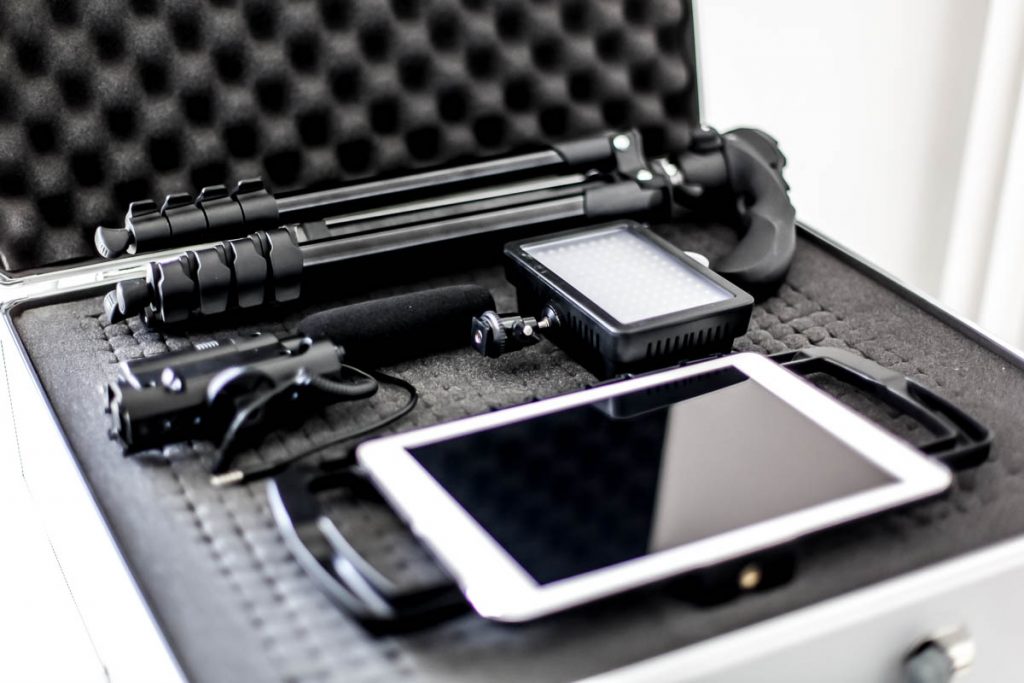 You can hire an Action kit, which includes:
• An iPad mini 2, for HD shooting in a compact format
• An iOgrapher case, for good grip and stability when shooting
• A manoeuvrable and lightweight tripod for top image stability
• A LED Lamp, for the best indoor and outdoor lighting.
• A Directional Microphone, for top quality sound recording and concealing any unwanted noises.
Contact us for further details.